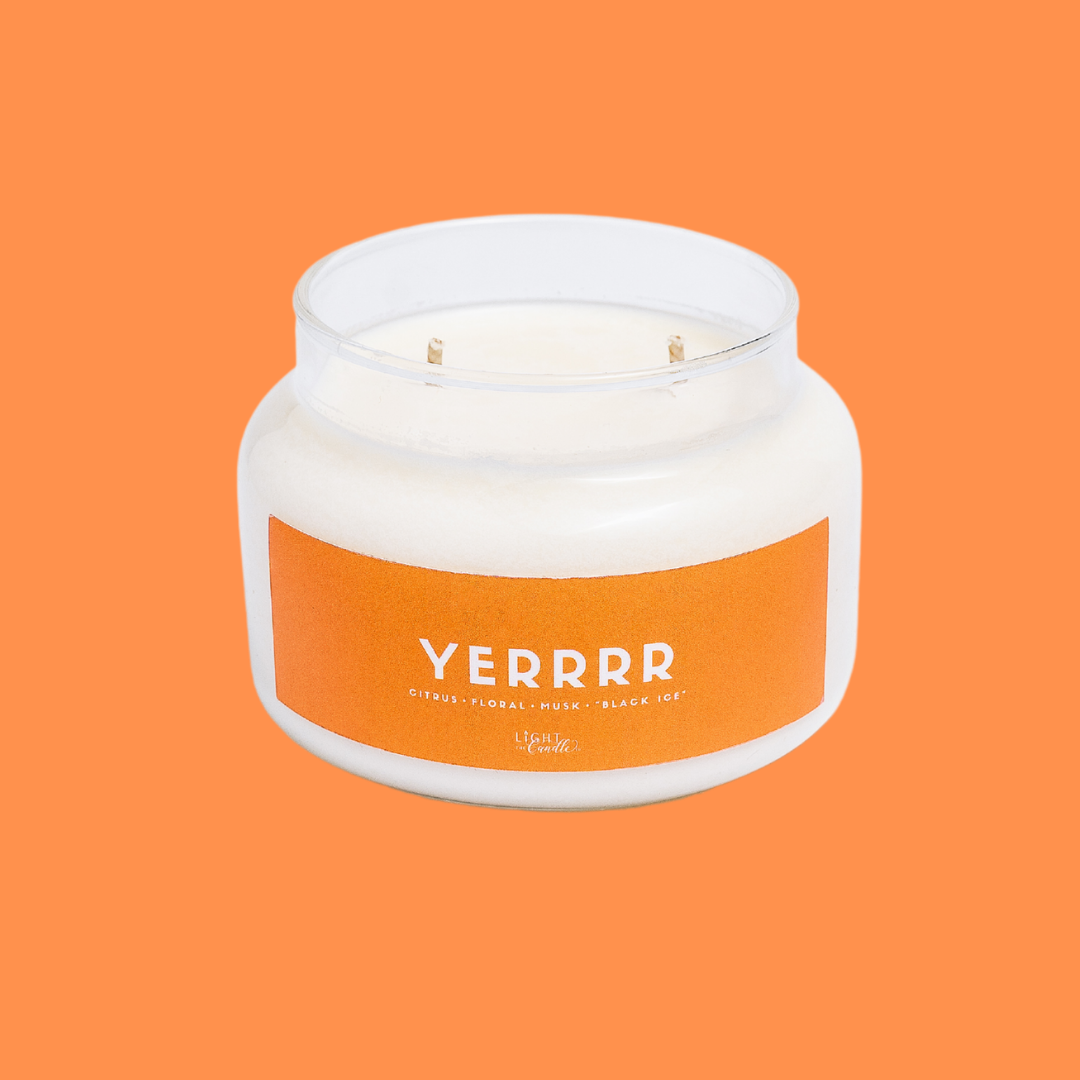 If you're from NY then you know this is the official greeting. If you're not familiar just know the cardinal rule: No yerrr shall go unanswered!
This scent truly reminds me of driving with my homie's with the sunroof open, cruising down Flatbush mid summer afternoon. It's like a male car fragrance staple! 
Inspired by the Little Tree air freshener "Black Ice" scent.
10 oz. 

100% Soy wax

Burn time 50+ hours when burned properly

Phthalate free

2-Cotton Wicks
Top: Orange, Pine, Citrus
Middle: Violet, Lavender, Jasmine
Base: Sandalwood, Musk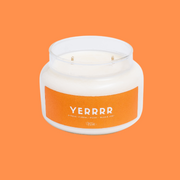 Yerrr